I'm really excited to do this Shutterfly Promotion. As a past costumer of Shutterfly. I love having the variety of card choice and the ease of adding the photos that are near and dear to my heart. This year's cards in the running are the following, and you may just be lucky enough to get my handsome broad in your mailbox. Here are some of my favorite cards that Shutterfly offers:
This first choice is mainly because it is so "classic;" who doesn't love this movie:
The next choice would be because we are a Christian family, and the only reason we celebrate this Holiday is to honor His birth and fulfillment of the prophecies!
Here is a fun card, that I really enjoy for six reasons. Polka dot tree, polka dot tree, polka dot tree, polka dot tree, polka dot tree, and last but least polka dot tree!
Another fun card because I'd like to think of us as a fun family, so this is one that I really enjoy!
And last... I love angels. Our Christmas Tree ornaments are all angels. Here it is:
Shutterfly has other things like Mugs that I find to be a great Christmas present for anyone in your family. Take a look: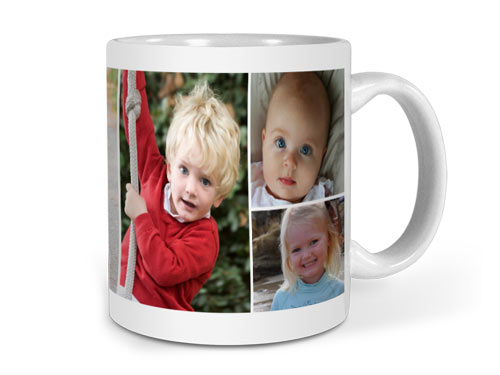 What an exciting time of the year. It is a great time to catch people up on how your children and family are doing. I know that we are!